Fresh fruit in SEPTEMBER
British blackberries, apples, plums and raspberries have been ripening under the sun all summer long – and are finally ready to enjoy.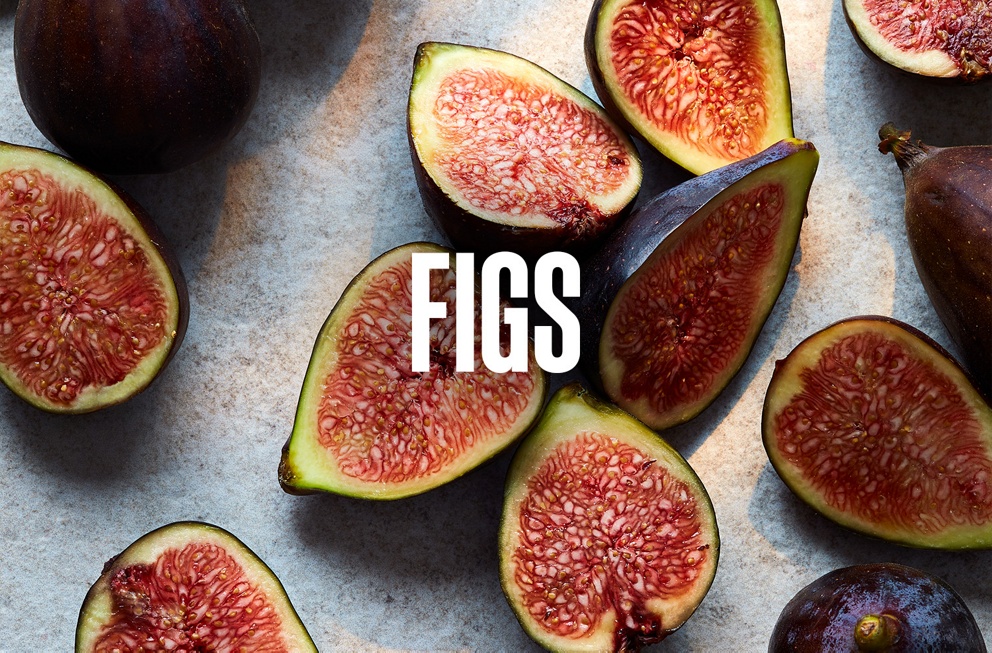 How to eat
Figs
Bake figs in pastry until jammy and sweet, or cook them with white wine (or sherry) and fresh herbs, then serve with salty feta or duck.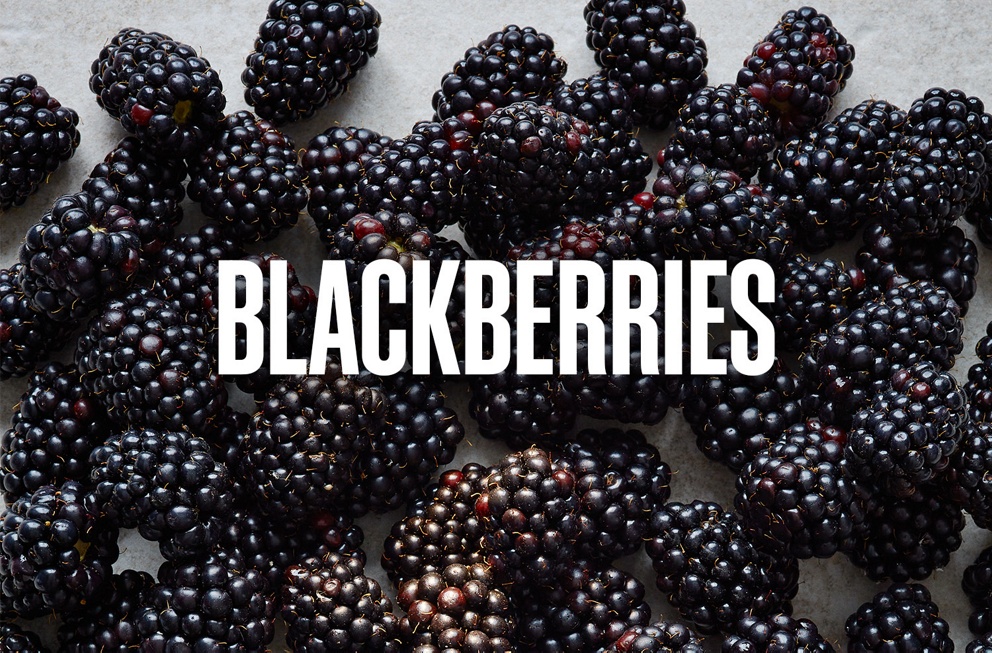 How to eat
British blackberries
Blackberries work just as beautifully with salads and rich roast meats as they do in tart desserts.